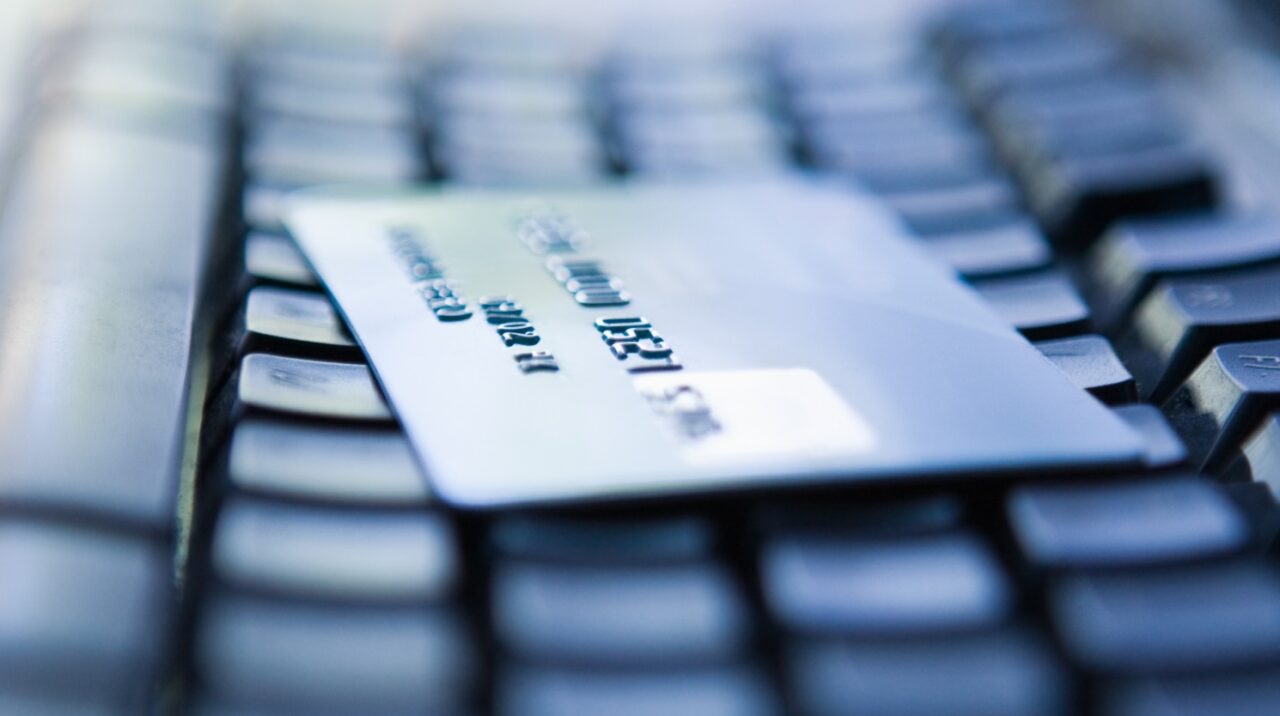 In a previous article, I mentioned the need to optimize strategic factors in eCommerce like internationalization, mobile-oriented design, the shopping experience on different channels, or the integration with social networks.
Although these elements are critical, today, the differences between eCommerce websites tend to be qualitative and the importance of the project execution is greater than the original idea or the target niche. The positive side of the situation is that while launching or managing an eCommerce website in 2014 is more complex than ever due to the maturity of the industry, we also have a greater number of tools and solutions available.
As maturity in the industry grows, everything counts for differentiation and one factor often left aside (even by e-retail leaders) is customer service and complaints handling. Customers demand today an immediate response, on a toll-free number, a chat system, and especially over social networks. However, in many cases, contact forms remain the only way of customer service. We must remember that good customer service creates confidence in business and therefore is also a loyalty tool.
With the use of multiple screens, we must follow the customer on different channels, and, of course, the client support system must be available on all of them. No point in having a support chat system if mobile visitors can not access it. In addition, we should provide customer support in all languages the site is available.
Today, it is more important than ever to bring innovation to the sales model to stand out. Competing on price is possible in the Amazon era but in very specific circumstances and therefore, it is not advisable. A sale model such as subscription + curation tends to be successful and although this model is not applicable to all cases, it main advantage is to provide income stability.
In this scenario, the post-purchase process becomes more important. An efficient reverse logistics is yet another pillar for loyalty programs and for building confidence in future purchases. Not only the speed and delivery costs are critical, also simplicity in the return process is key.
On branding, we all know that design and site usability plays a key role, but in a more mature market, the stakes are high and a nice design is not a competitive advantage anymore. Because of that, it's necessary to move a step further and try to make a difference in the purchasing interface. For example, 3D avatars are an interesting development over the traditional catalog. With this tool, customers can try before buy on a digital version of themselves. The mechanism is simple for the potential buyer because he only needs to take a photo and enter his measurements in an iPhone app. Video is another very interesting tool for showing a catalog in a more innovative way and also, video enhances our positioning (SEO) and therefore business results.
In summary, the complexity and maturity of the industry prevent us to leave a factor to chance, but we have more options (and solutions) than ever. It's necessary then a big effort by marketers to focus resources on strategy and solutions rather than technologies or even products. In sum, I think the key today is not what to sell, but how we do it.